We've got the power you need to get it done
We are an authorized dealer for the best landscape equipment manufacturers in the industry. Whether your job is large or small, simple or extreme, if you need to dig, move, cut or blow with the ultimate power equipment we can set you up. Our knowledgeable staff will work with you to identify the machine that fits your job and budget. We don't carry every item in stock, but we can order exactly what you need. And after a few years of hard work, when your equipment needs some TLC, our qualified repair shop services everything we sell.
Listed below are the power equipment manufacturers whose products we sell and service: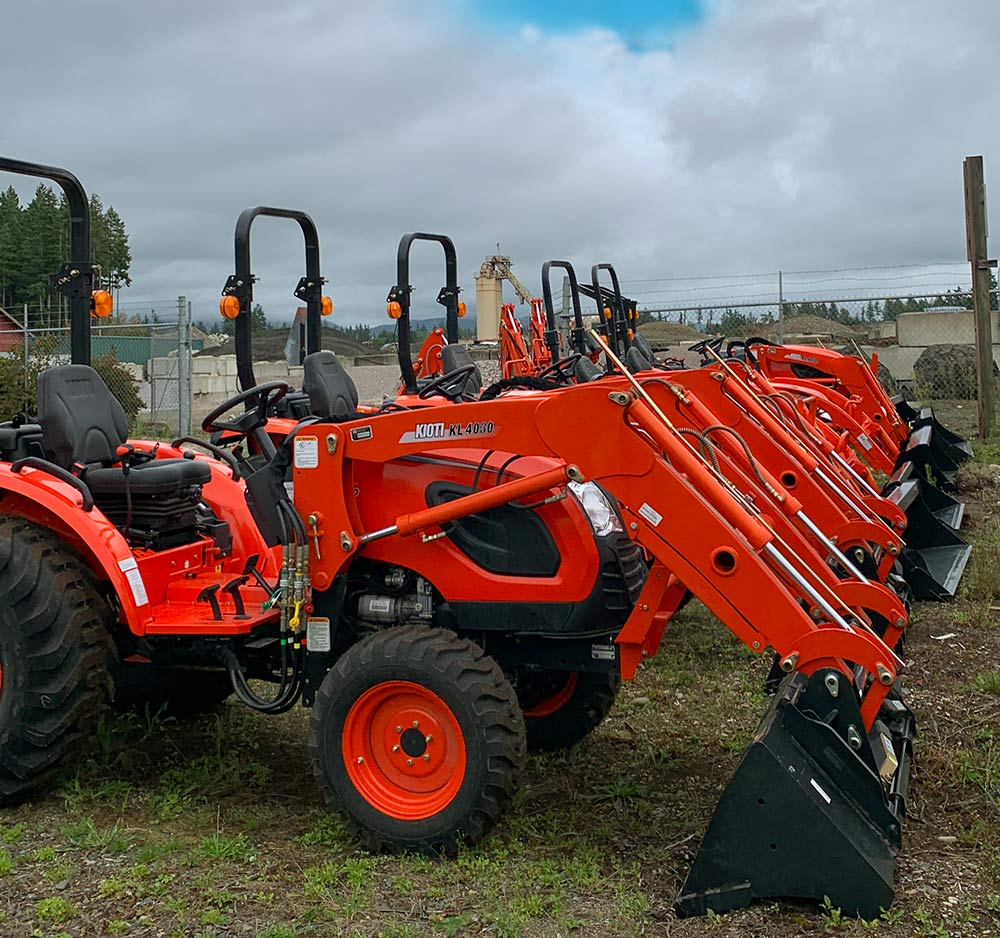 Husqvarna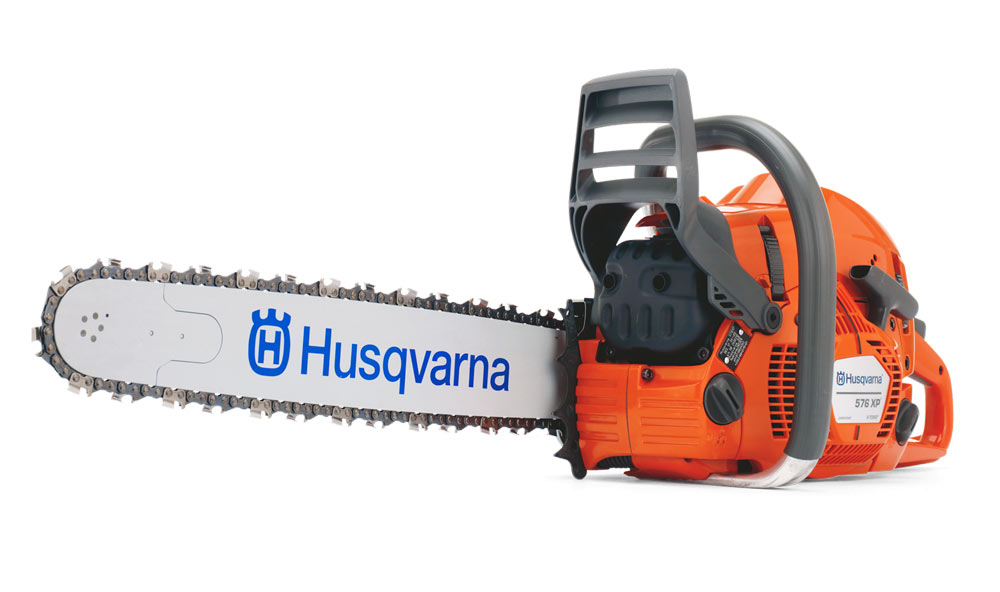 Founded in 1689, Husqvarna is a global leader in outdoor power products, offering a full range of forest and gardening outdoor power tools.
Products
Chainsaws • Trimmers • Hedge Trimmers • Brushcutters • Blowers • Tillers • Aerators • Snow Blowers
Husqvarna Website
Exmark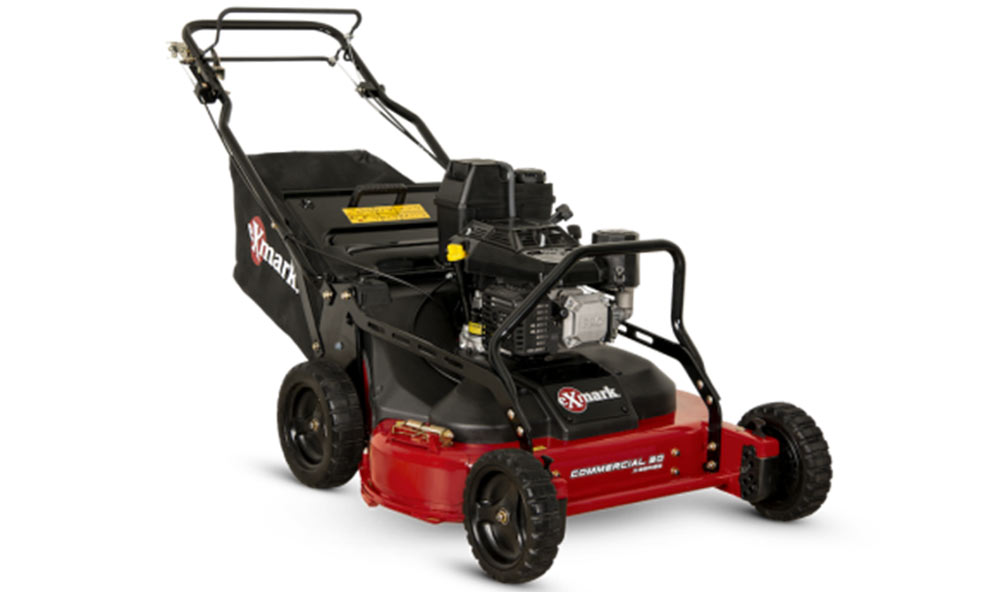 Founded in 1982 in Beatrice, Nebraska, Exmark has built a reputation for making the world's most durable, most reliable turf care equipment.
Products
Walk-Behind Mowers • Stand-On Mowers • Zero-Turn Mowers • Turf Management • Utility Vehicles
Exmark Website
Scag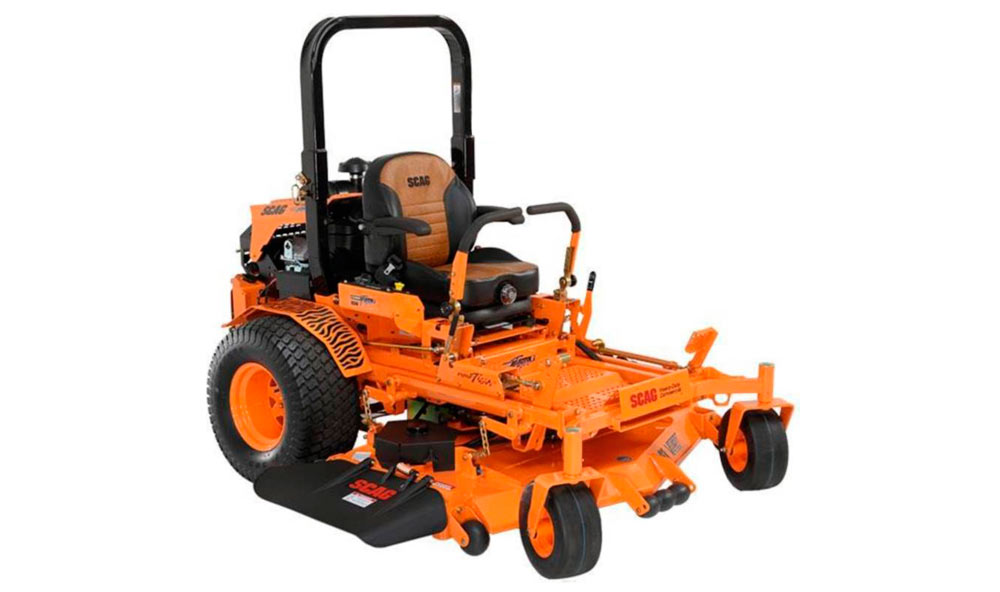 Since 1983, Scag Power Equipment has manufactured "Simply the Best" commercial riding, stand-on and walk-behind lawn mowers money can buy.
Products
Zero-Turn Riding Mowers • Walk-Behind Mowers • Stand-On Mowers • Front-Mount Mowers
Scag Website
Barreto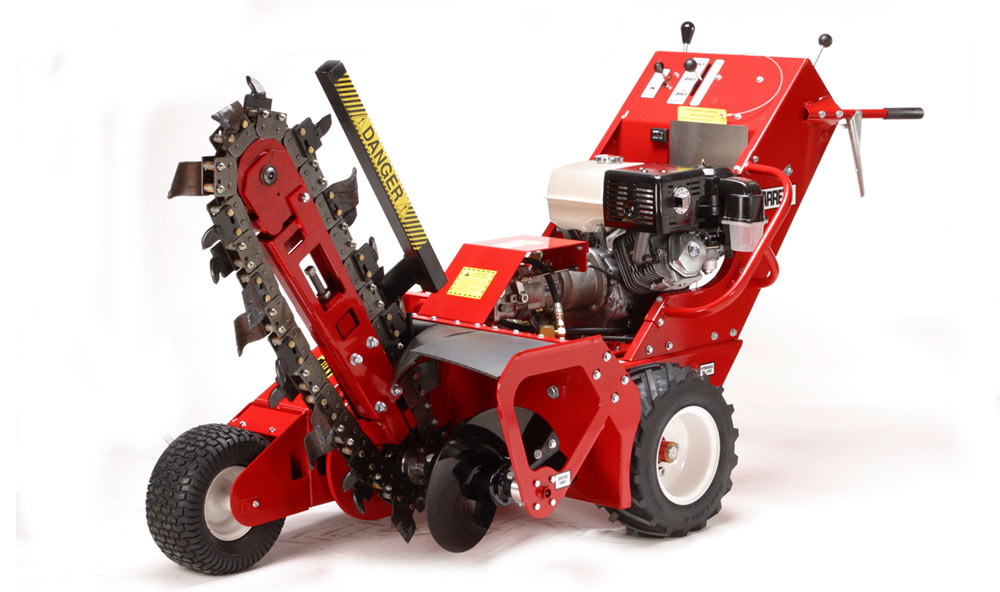 Since 1983, when Barreto Manufacturing replaced belts, chains and gears with revolutionary all-hydraulic technology, customers have been impressed with their low maintenance equipment.
Products
Tillers • Wheeled Trenchers • Stump Grinders • Wood Chippers • Log Splitters • Track Trenchers • Trailers
Barreto Website
Oregon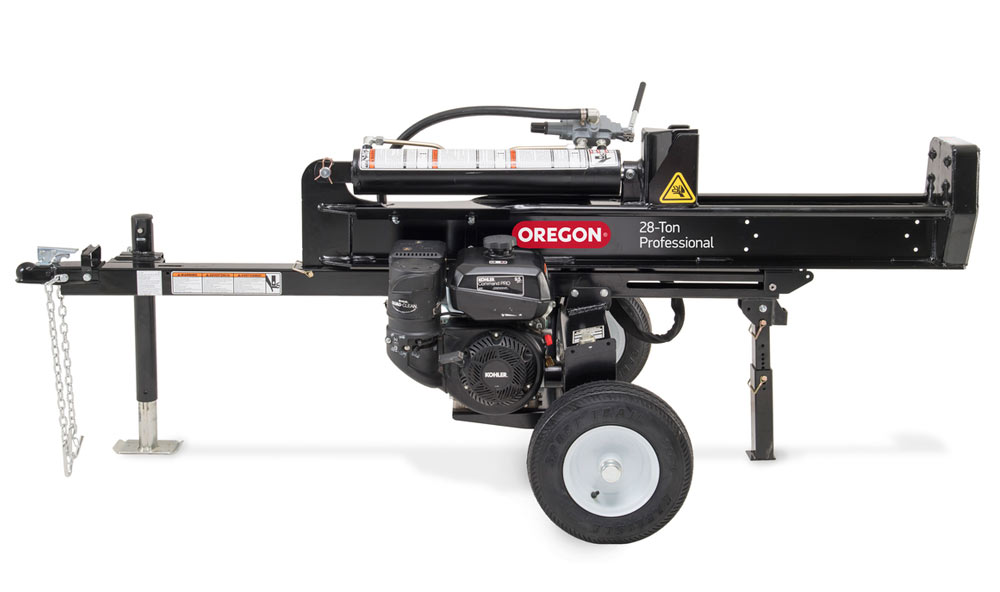 Founded in 1947, Oregon is a world leader in forestry-related products and accessories, lawn mower blades and outdoor equipment parts.
Products
Cordless: Lawn Mowers • Chainsaws • Pole Saws • Leaf Blowers • Trimmers • Edgers. Corded Chain Saws • Log Splitters
Oregon Website
Kioti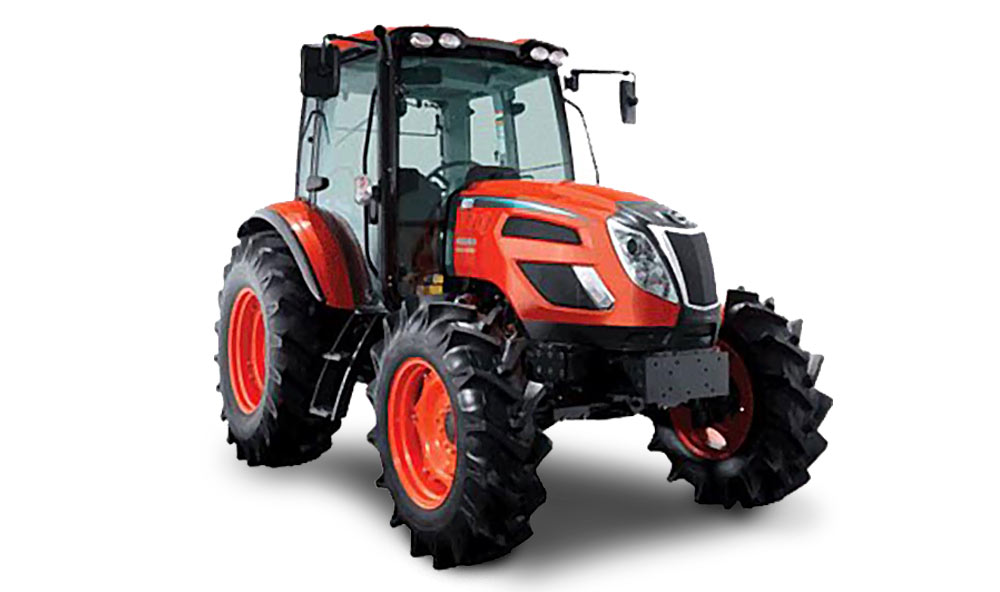 Since the first KIOTI tractor was introduced in the U.S. in 1986, KIOTI has been supplying high quality, compact tractors to farmers, landscapers, and contractors.
Products
Compact Tractors • Utility Vehicles • Zero Turn Radius Mowers
Kioti Website
Woods Equipment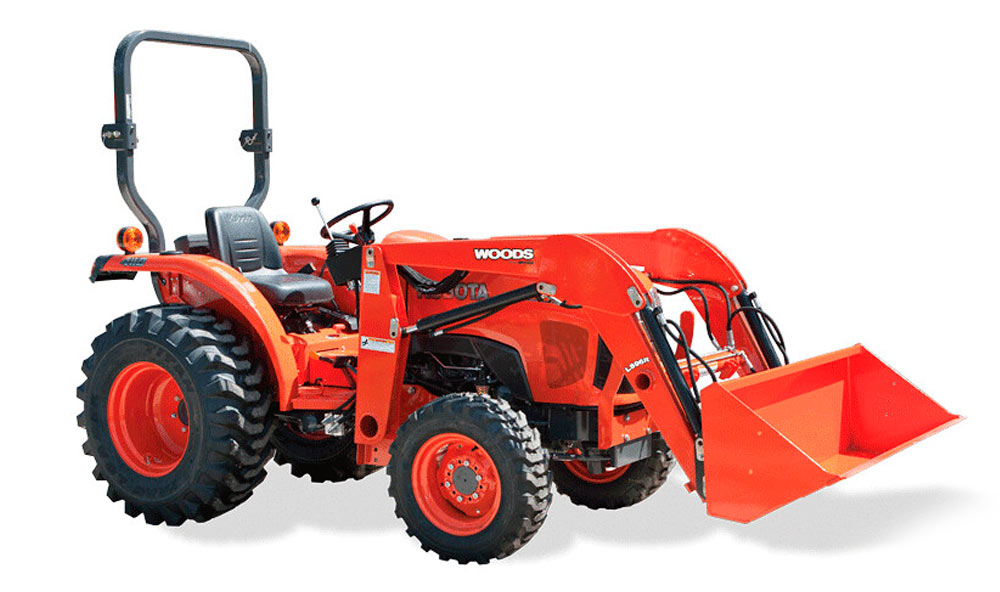 Woods Equipment, founded 1946, creates innovative, quality equipment and attachments for the agricultural, landscape and construction industries.
Products
Finish Mowers • Zero-Turn Mowers • Loaders • Backhoes • Flail Shredders • Rotary Cutters • Snow Blowers • Landscape Equipment • Skid Steer Attachments • Construction Equipment
Woods Equipment Website
BE Power Equipment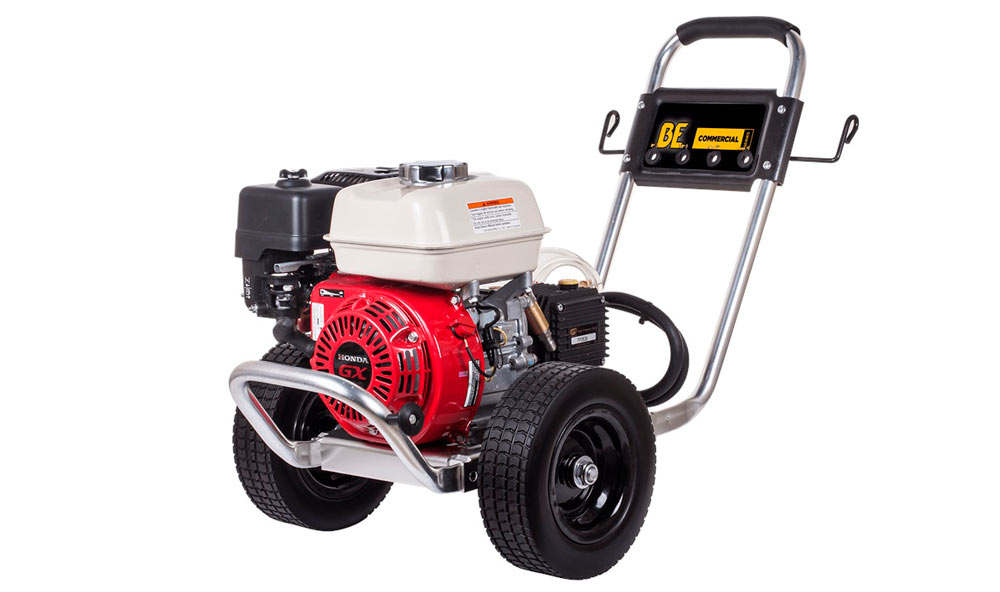 BE Power Equipment, a 3rd generation, family-owned business founded in 1969, is a leading global commercial equipment manufacturer specializing in pressurized equipment.
Products
Pressure Washers • Generators • Compressors • Water Pumps • Log Splitters • Forced Air Heaters and Garden Accessories
BE Power Equipment Website
Bluebird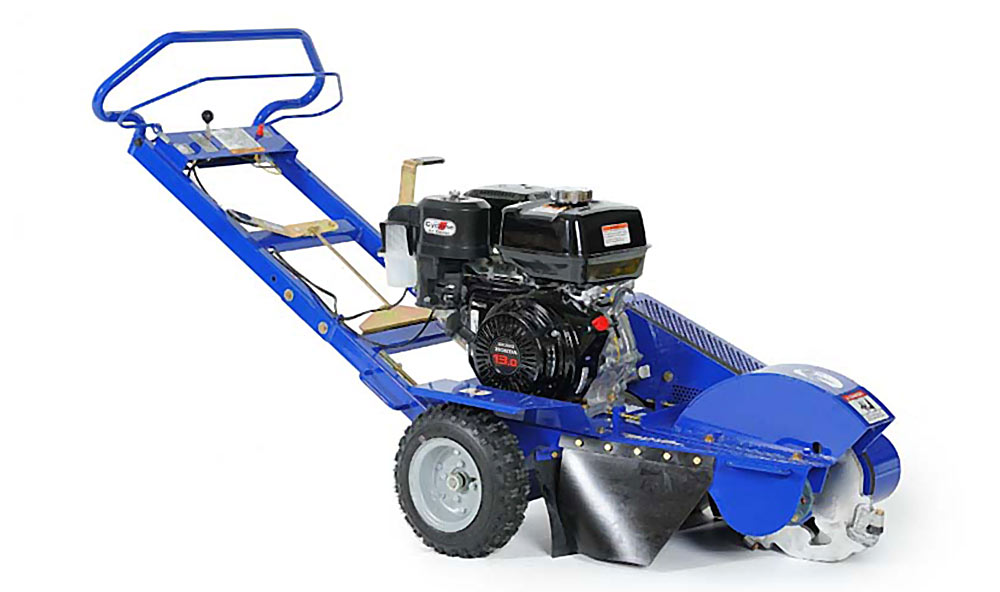 Bluebird, founded 1961, provides tough, rugged, dependable, professional-grade power equipment for the landscaping industry.
Products
Aerators • Bed Edgers • Blowers • Brush Cutters • Chippers • Hover Mowers • Log Splitters • Power Rakes • Seeders • Sod Cutters • Stump Grinders
Bluebird Website
Little Wonder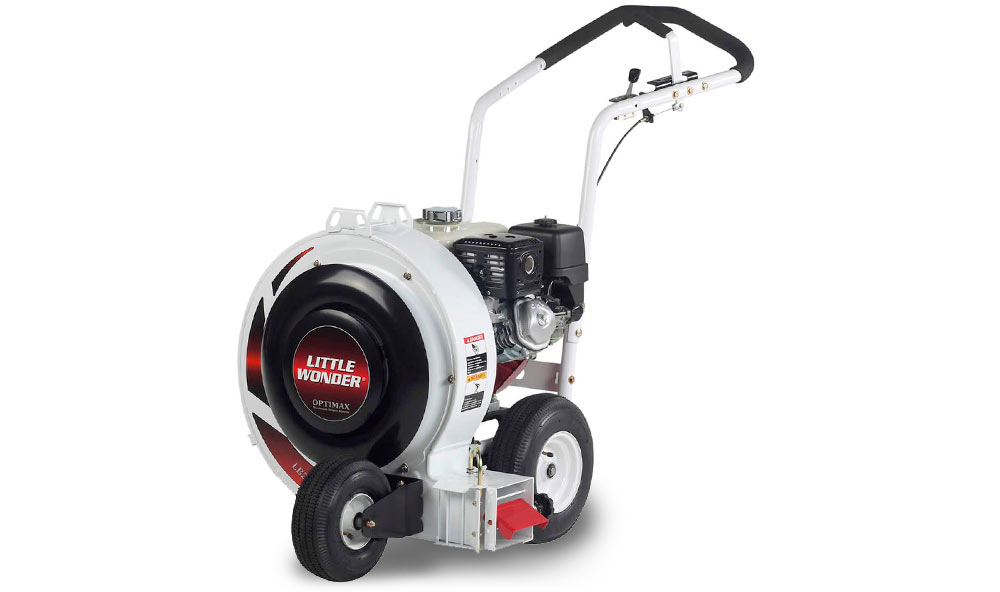 Founded in 1922, Little Wonder is one of the oldest and most reputable brands in the landscaping industry and has introduced many of the industry's most beloved and trusted products.
Products
Commercial Debris Management • Grounds Maintenance and Asphalt & Paving Equipment including: Blowers • Edgers & Bed Shapers • Leaf & Debris Vacuums • Truck Loaders • and Hedge Trimmers
Little Wonder Website
Classen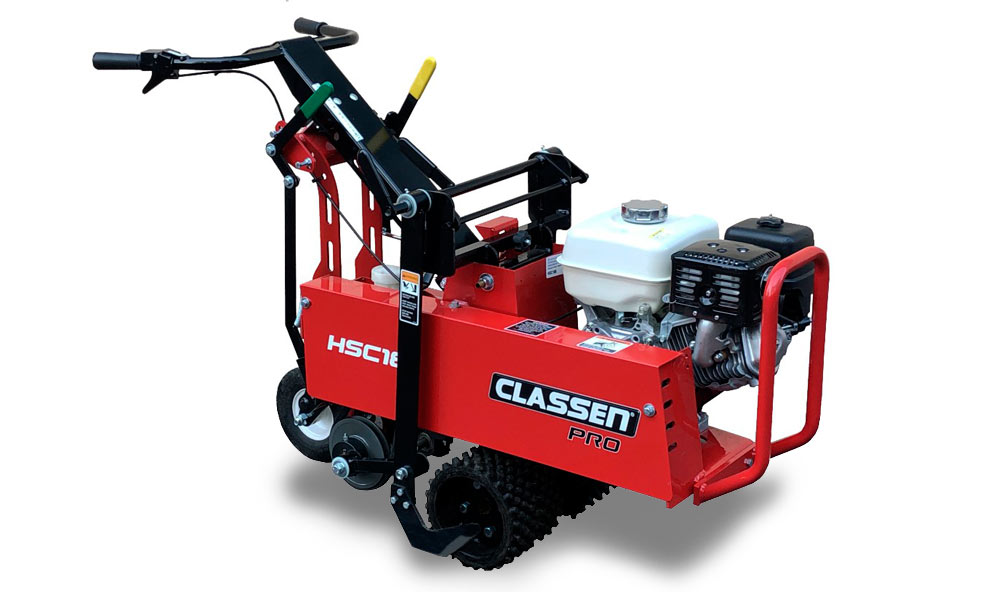 Established in 1973, Classen is a lawn care equipment manufacturer whose mission is to make serious lawn care easy with their durable and user-friendly equipment.
Products
Aerators • Sod Cutters • Turf Overseeders • Turf Rakes and Trailers
Classen Website
Scag Giant-Vac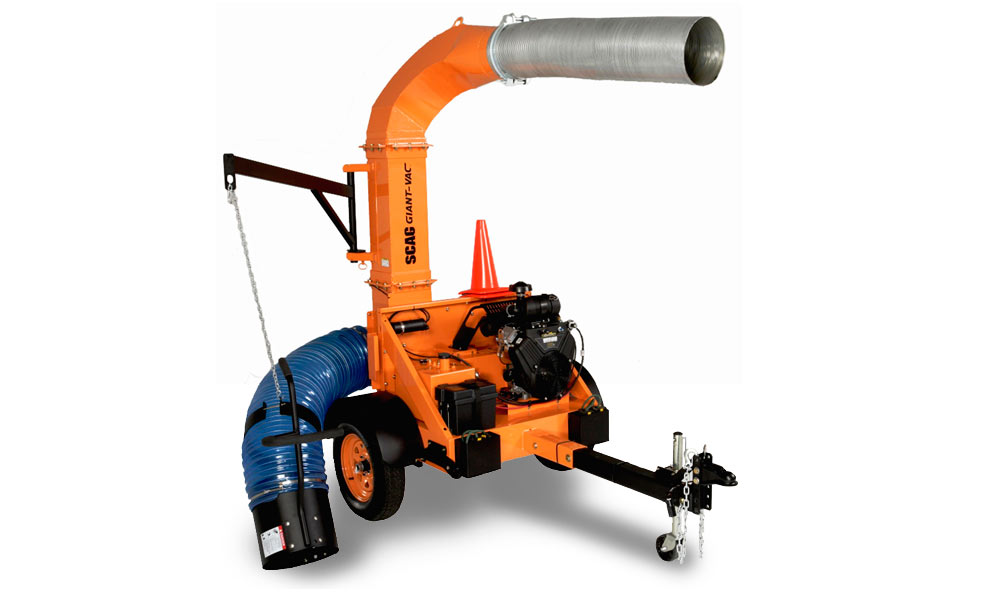 Since 1966, Giant-Vac has manufactured high quality, rugged, leaf & debris equipment. Now Scag Giant-Vac, their products have the strength of Scag and their dealer network standing behind them.
Products
Leaf Blowers • Truck Loaders
Scag Giant-Vac Website